Referral & Broker Program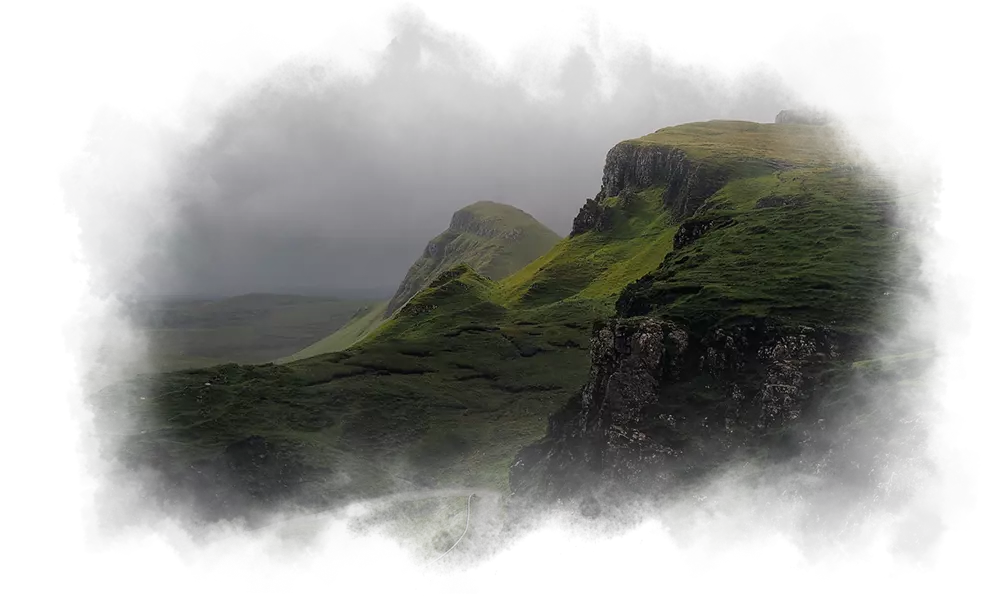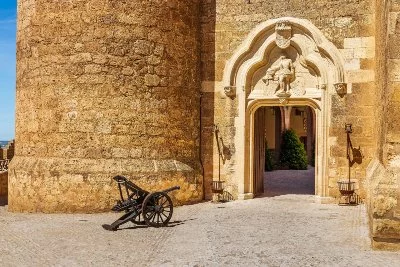 Referrals and Brokers, Welcome to Target Funding
At Target Funding, we welcome all referrals and brokers. We want to make it as easy as possible to work with our team. We will help you submit or preview a transaction. Here are some of the benefits of joining our referral and broker program:
We are dedicated to everyone in our program because when you succeed, we succeed. If you are interested in joining our referral and broker program, contact us today. We are happy to share more about the benefits and details of working with us.
Join the Target Funding Team
We are hiring for a variety of positions on our sales team. If you think you may be interested, consider some of these benefits of joining our team:
Working on our team can be a highly rewarding experience. We look for candidates who are confident in their abilities and able to handle rejection from prospects. We also look for candidates who are funny and friendly. Strong applicants are motivated to achieve their tasks and organized enough to make their goals a reality.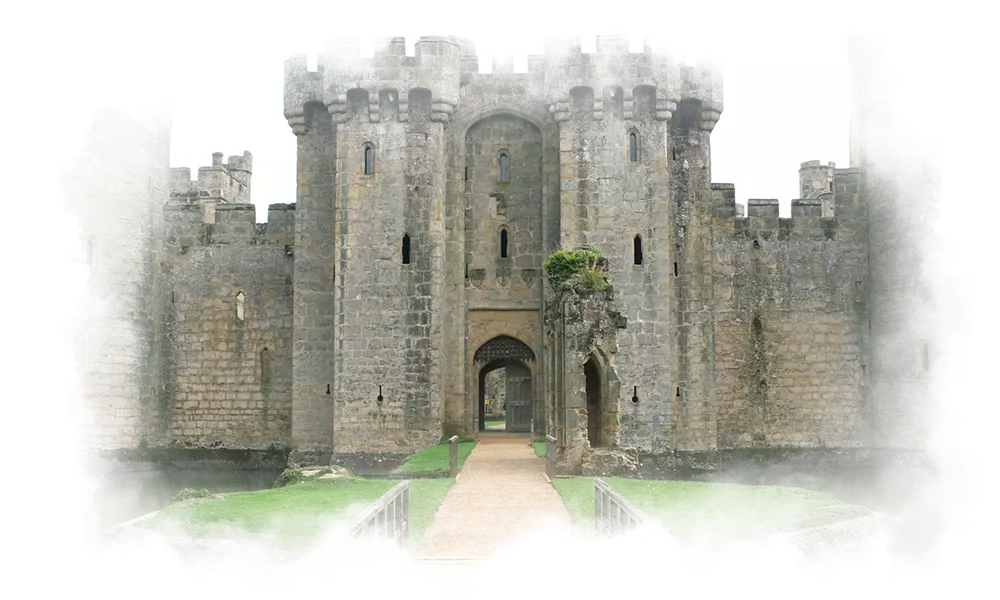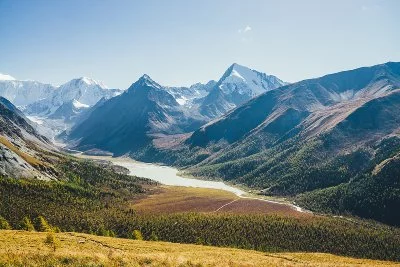 Contact Target Funding today to find out how you can access your credit card sales today. With very little paperwork and no application fees you can get started today.
Subscribe To Our Mailing List