Commercial Real Estate Financing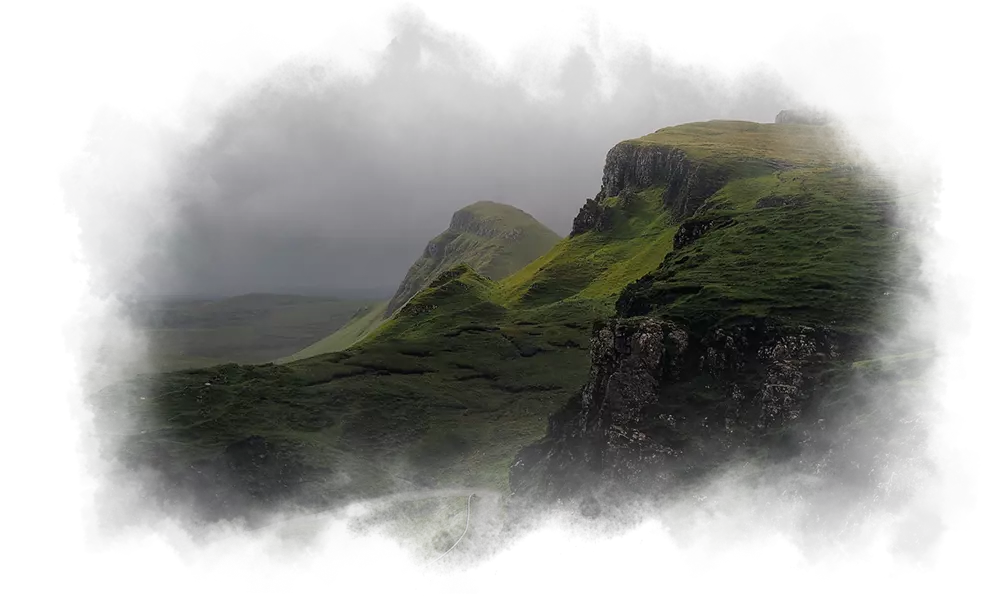 Commercial Real Estate Financing Solutions for Small to Large Transactions
Commercial real estate investing can be a headache—that is, if you don't work with the right financing team. At Target Funding, we offer a suite of commercial real estate financing solutions designed for small, medium and large transactions. Whether you wish to purchase owner-occupied or investment commercial properties, we have the recourse and non-recourse funding you need to make your goals a reality.
A Full Suite of Financing Options
Target Funding is dedicated to devising funding solutions that work for a variety of businesses. Browse our selection of commercial real estate financing solutions to find the one that best meets your needs: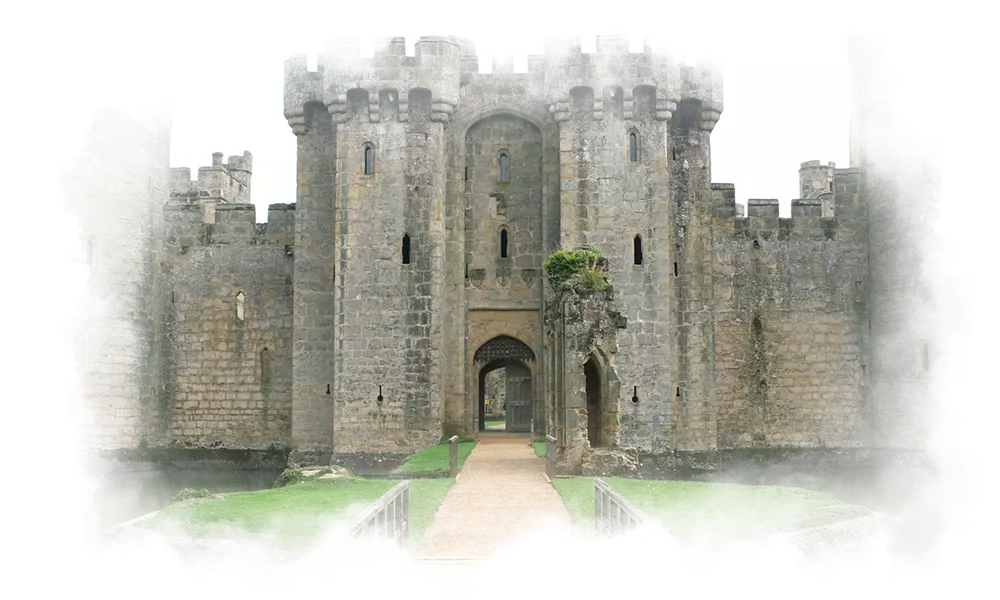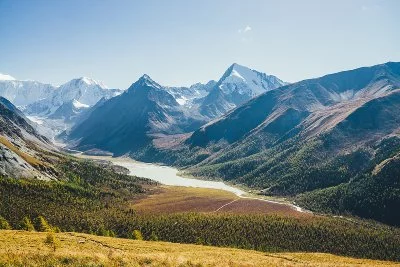 Contact Our Financing Team Today
Commercial real estate financing can be complex, but it doesn't have to be. Talk to our financing team today to learn more about our available products.
Subscribe To Our Mailing List