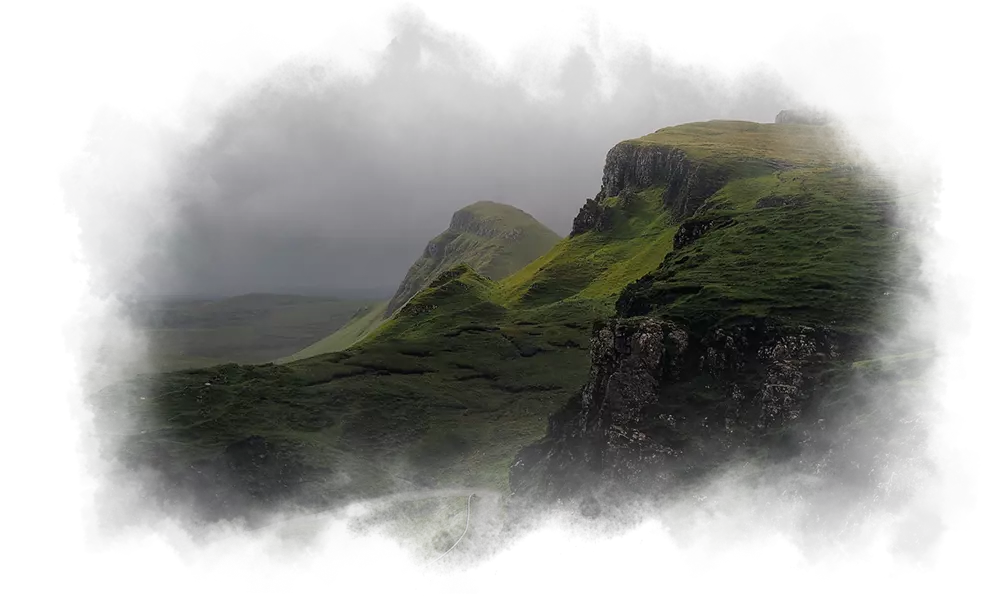 Get the Funds To Fill Purchase Orders
If your company ever needs to buy presold goods to fulfill purchase orders, you know that it isn't always easy to find the capital. At Target Funding, we offer purchase order financing that will help you never worry about large or unexpected orders again. This is your way to get the finished goods and presold merchandise you need.
We provide purchase order financing for businesses in imports, exports, domestic production and other fields. We work with producers, wholesalers, distributors and resellers. This financing provides you the opportunity to focus on sales and other important business matter. We can even help you if your business has faced difficult financial times.
Benefits of Working With Target Funding
Getting financing for your purchase orders through Target Funding offers numerous benefits. If you work with us, these will be some of the advantages: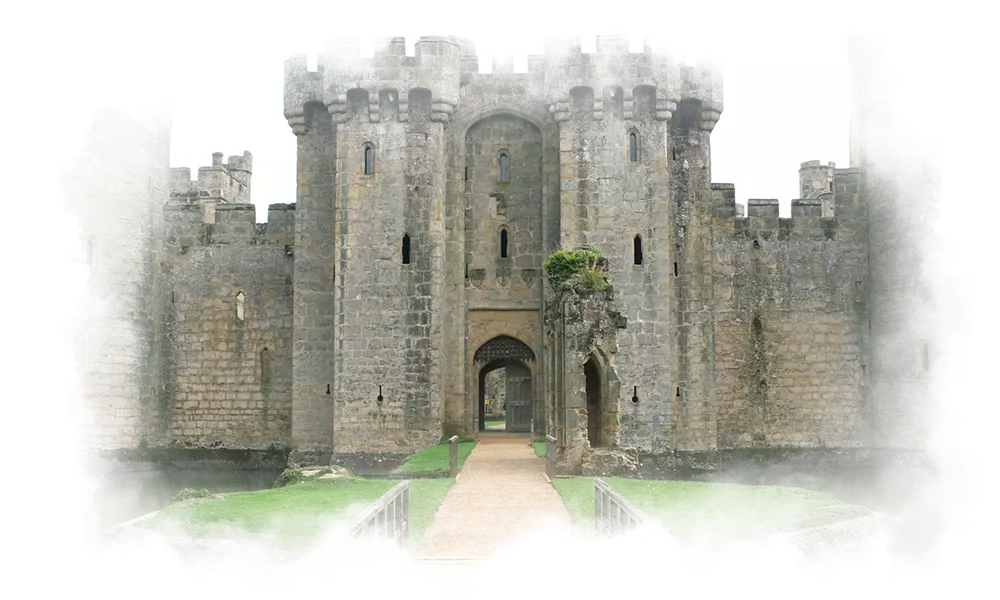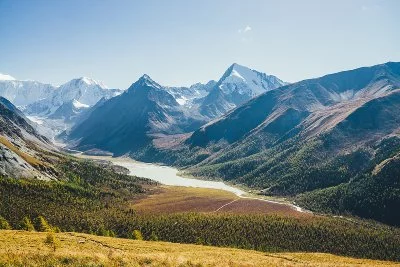 Reach out to us to learn more about purchase order financing from Target Funding. One of our team members will help you with a free consultation and analysis of your financial situation.
Subscribe To Our Mailing List