Stated Income Commercial Real Estate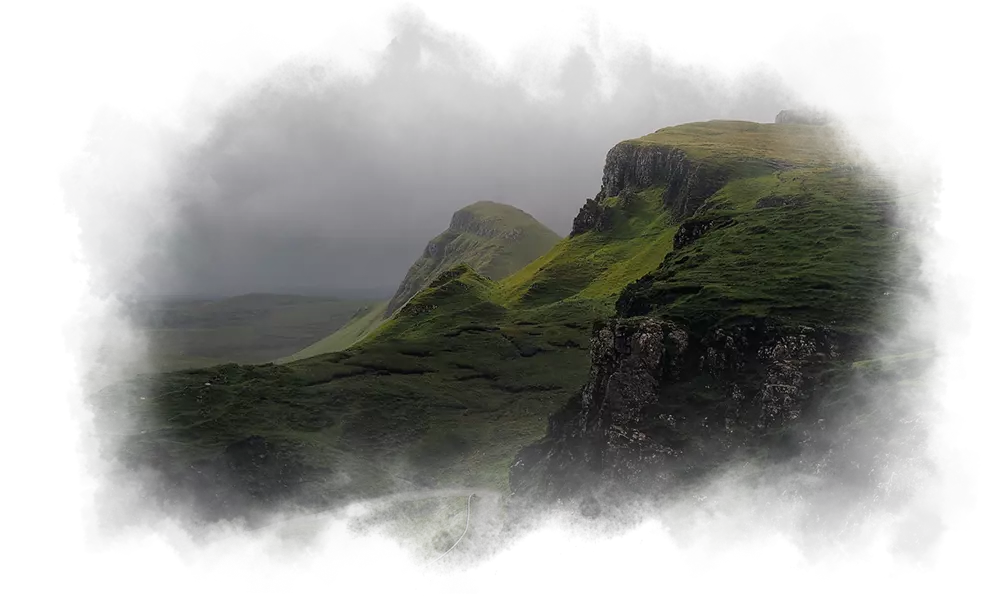 Discover the Advantages of Stated Income Commercial Real Estate Loans
If you're ready for a competitive alternative to a traditional commercial real estate loan, consider a stated income commercial real estate loan. At Target Funding, we offer convenient financing for your commercial property. Whether you have poor credit history or simply need a quick approval process for your loan, learn how we can help.
The Stated Income Advantage
Unlike a traditional mortgage or commercial loan, a stated income commercial loan offers you financing based on the market value of the property you wish to purchase. The approval process is much more convenient, the application is less stringent and you can enjoy your property faster.
When you choose our excellent stated income commercial real estate financing, you'll enjoy the following features:
Depending on the type of property, you can expect a range of LTV. Offices, self-storage units, retail locations, auto services and warehouses can expect up to 65% LTV. You'll enjoy up to 70% LTV for non-owner-occupied properties. The exact LTV depends on the property involved, so your financing will be personalized to your specific needs.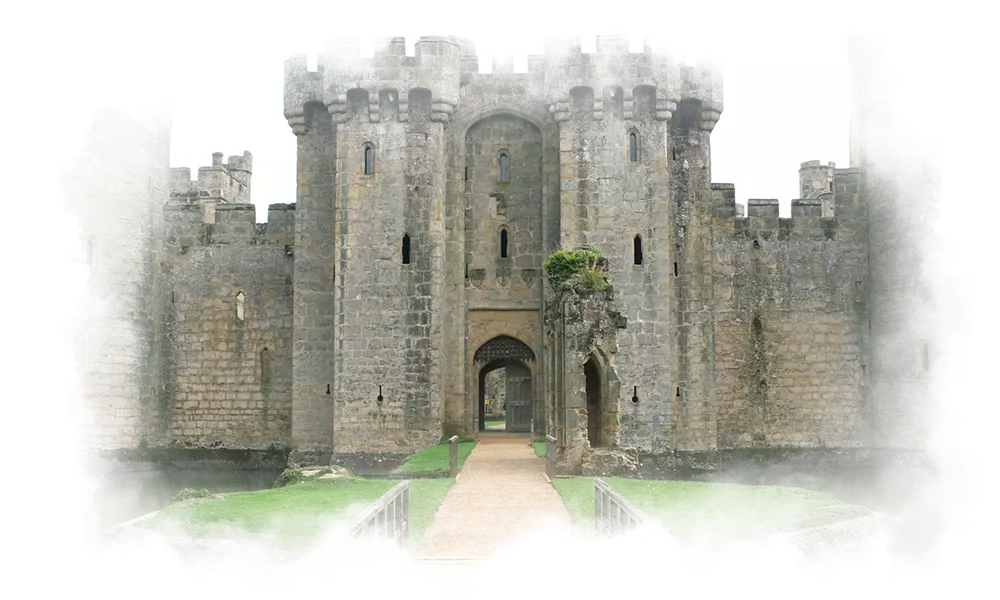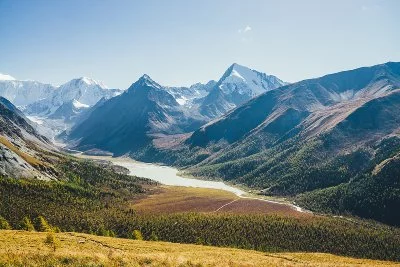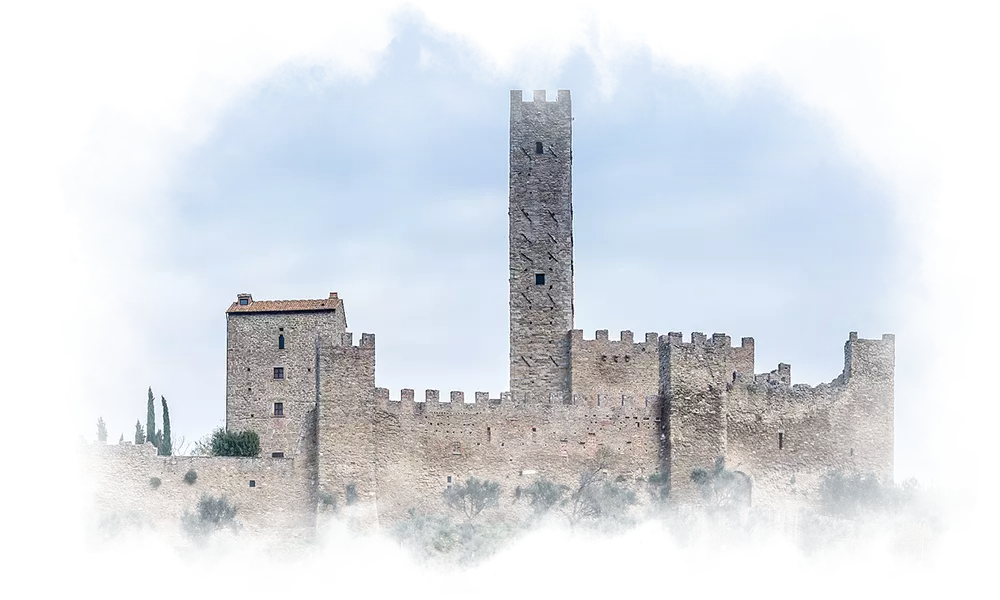 Whether your credit score is low or you're just opening your business, stated income loans offer the flexibility you need to get your business off the ground quickly. Waiting for bank approval can take valuable time and money. Open your doors and start gaining income quickly thanks to our flexible funding.
Contact Target Funding Today
Ask about our financing today to learn more about how we can help you purchase the real estate you need. From a picturesque rental property to a bustling storefront location, gain access to the financing you need to achieve your business goals.
Subscribe To Our Mailing List