Breaking down the barriers to big capital for small business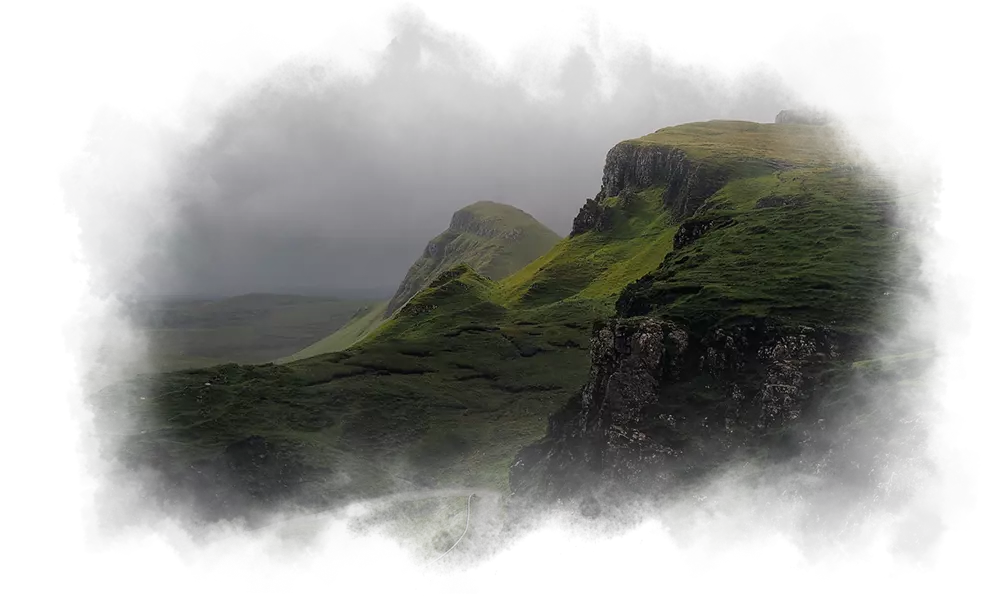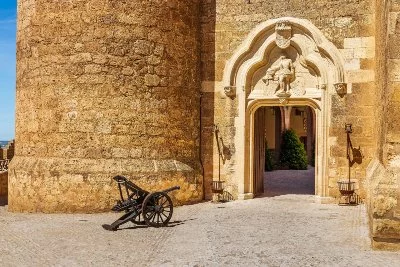 When it comes to borrowing large amounts of capital for your commercial business, you need to work with a lender whom you can trust to offer competitive rates, favorable terms and little risk. At Target Funding, we like to believe we're that commercial finance partner. For the working capital you need to grow your business, reach out to our lending team today.
When you first started your business, a small business loan may have been enough to help you obtain substantial growth. However, now that you're at the point where you're referring your organization as "commercial," you may need something a little more sizeable. We may have just the products you need. At Target Funding, we specialize in the following types of commercial business loans:
Whether you were already denied for a traditional bank loan or you want to skip the headache that typically comes with applying for a bank loan, reach out to Target Funding today. You can learn more about our products, rates and terms and make the decision regarding which is best for you. We're prepared to guide you toward the best commercial finance solution for you and help you through the application process.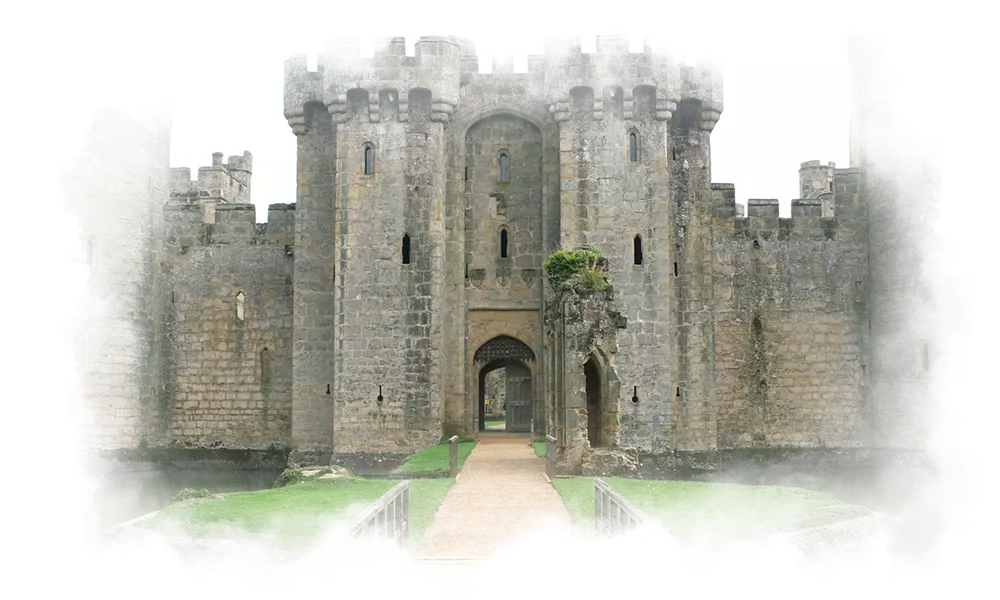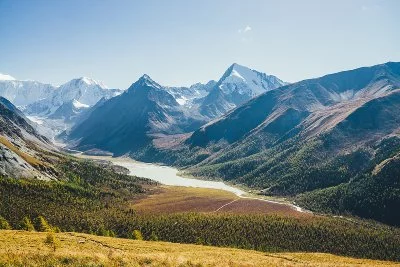 Subscribe To Our Mailing List