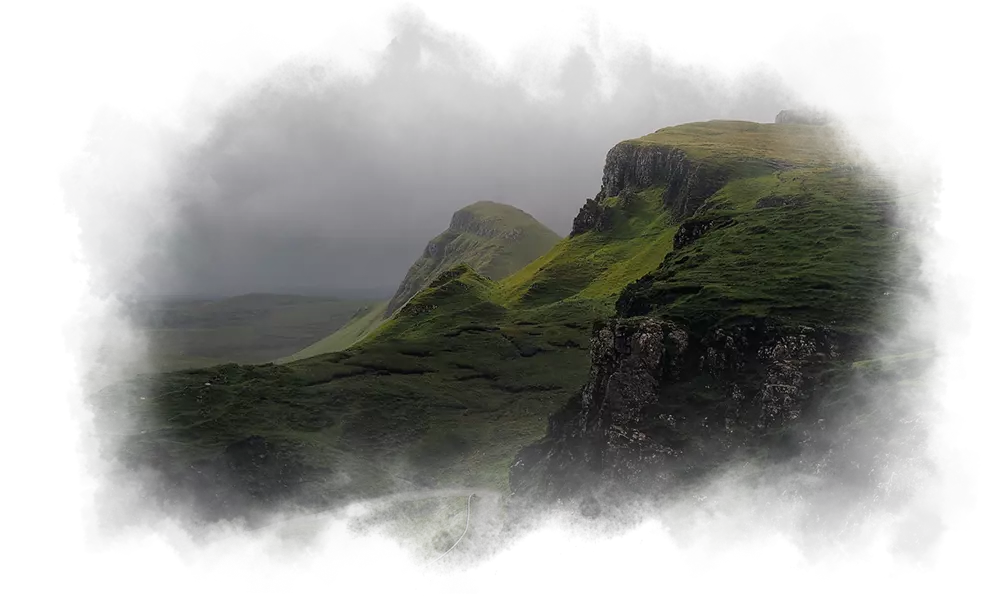 Join a Growing Franchise Today
Franchising is an exciting way to start a new business on the right foot. Whether you're joining a franchise for the first time or attempting to renovate your existing franchise, it can be difficult to secure the proper financing. Learn how Target Funding can offer you dynamic franchise financing for a variety of needs.
Generous Franchise Program Benefits
Take advantage of our pre-qualification process to discover the benefits of our financing quickly. Our loans provide you with a number of competitive advantages, including:
Whether you need cash for your working capital, renovations, real estate or construction costs, we'll work with you to finance everything you need to start your franchise. Not all franchises require the same upfront costs, so we work with you to find the right financing solutions for your particular situation.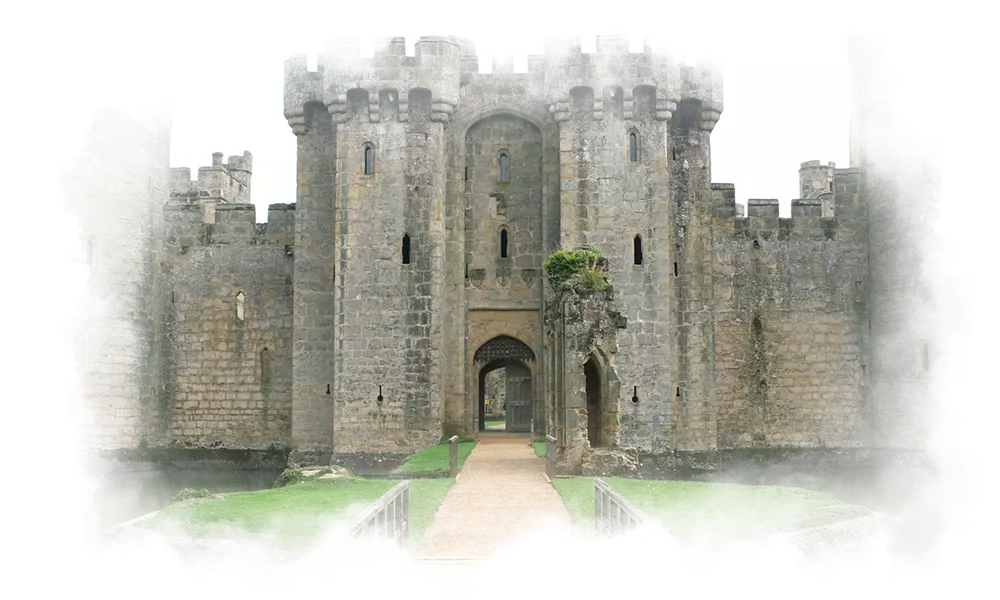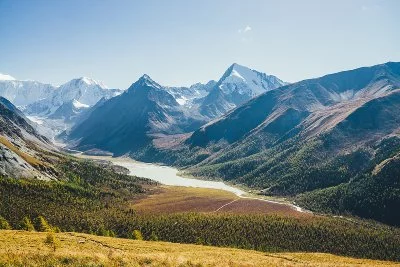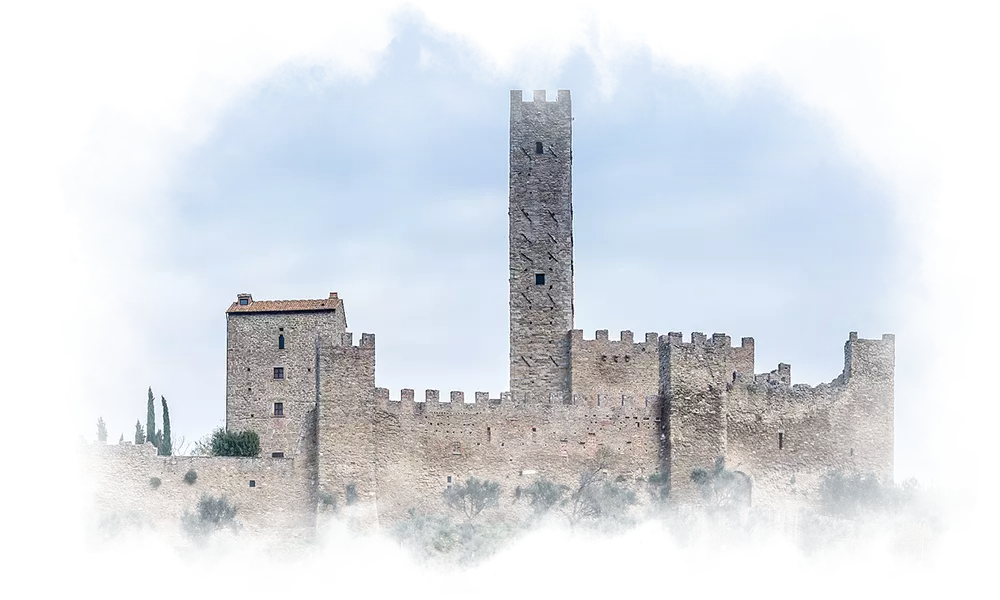 Contact Target Funding Today
Don't wait to get your franchise off the ground. Start a conversation today about your financial needs, franchise goals and growth opportunities. From first-time franchisees to experienced business owners, our financing has something to offer anyone who owns a franchise. Contact us today for more information or to start your application.
Subscribe To Our Mailing List